WELCOME TO PHOTO PARTY LONDON!
FROM CUTE GIGGLEY GIRLS TO GORGEOUS TEENS, WE HAVE SOMETHING FOR EVERYONE.
To Photo Party London! The place to be for stress free party fun for everyone. If you want to celebrate their birthday with an abundance of laughter, tons of fun and fabulous lasting memories then this is the place to be! Past parties have been a tremendous success from trios of 3 to groups of 8, in the studio to out in London Town we've had some serious fun. Our party guests will get some amazing "insta worthy" images to share with their friends while you will get some beautiful images to hang in your home.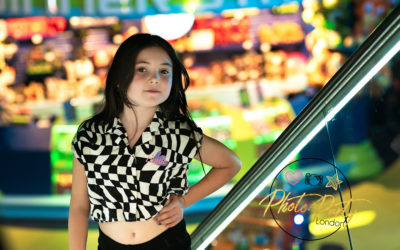 Seasonal Birthday Ideas Sometimes the season our birthdays fall in can directly effect what we choose to do for them. It is statistically proven that those in the spring and summer months celebrate more than those in the autumn and winter. Having both a spring and...
PARTY FUN
TAKES PLACE AT OUR CUSTOM BUILT STUDIO OR A LOCATION OF YOUR CHOICE