FROM CUTE GIGGLEY GIRLS TO GORGEOUS TEENS, WE HAVE SOMETHING FOR EVEYONE.
SOUNDS FUN...
LET ME SEE!
To Photo Party London! The place to be for stress free party fun for everyone. If you want to celebrate their birthday with an abundance of laughter, tons of fun and fabulous lasting memories then this is the place to be! Past parties have been a tremendous success from trios of 3 to groups of 8, in the studio to out in London Town we've had some serious fun. Our party guests will get some amazing "insta worthy" images to share with their friends while you will get some beautiful images to hang in your home.
If you're wondering what a photo party is, then read on. At Photo Party London we specialise in creating unique and fun party experiences for girls – a brand new concept that we're confident your daughter and her friends will love!
Our photo parties are available either at our Bracknell-based photography studio or on location around London and beyond.
52 Different styles of Acrylic Nails If like me you love to have your nails done then you're going to love this post! Here are acrylic nails for every week of the year! I have 13 different styles per season for you. I only have my nails done occasionally but love...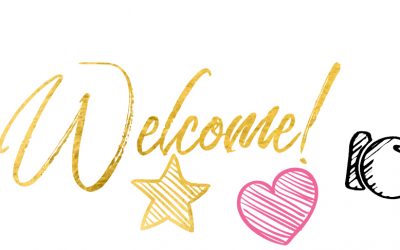 Hey hey!! Welcome to the sparkly, glittery, brand new Photo Party London! The place to be for all things paaaarrttyyyy!!! Over the coming weeks we will be sharing things to do while you're stuck at home. Some fabulous ideas on how to still have a great birthday while...
PARTY FUN
TAKES PLACE AT OUR CUSTOM BUILT STUDIO OR A LOCATION OF YOUR CHOICE