GALENTINES DAY PARTY!
The half term is near.
There's never anything to do.
Change that and come have a great day with Photo Party London & co. at our Galentines Day Party!
Tell your besties and book your ticket.
ONLY £5 A TICKET
From 1-4pm you can;
Have your portraits taken with Photo Party London
Take part in TikToks lead by the girls of Once Upon a Wish London
Take amazing selfies in front of the background created by BonBelle Designs
Get sparkly with glitter make up
Play some Best Friend related games, how well do you know your bestie?!
& so much more!
After the event the professional photos will be uploaded for you to view and purchase if you wish.
Come along in white, red or pink, even all 3 if you wish or if you'd prefer outfits unique to your personality, the choice is yours!
Once Upon a Wish Events provide you with all your entertainment needs and requirements for children's parties and events! We can host your entire party or simply entertain your guests!
BALLON ARTIST, TRAINED WITH BEXLEY CONFETTI BALLOONS. ALL EVENTS COVERED.
WREATH MAKER, HAT BOX GIFTS, HAMPERS AND MORE CAN ALSO BE ORDERED BESPOKE.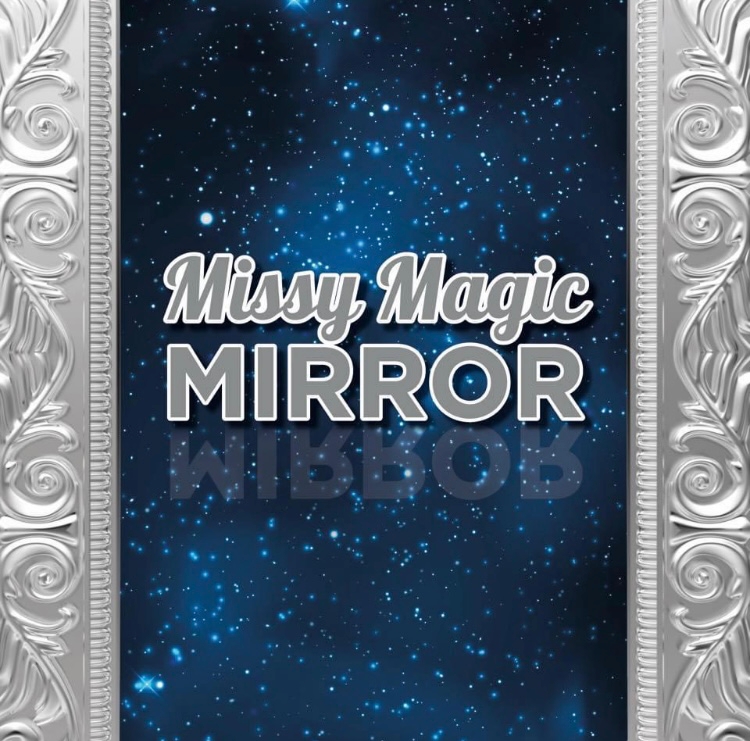 Missy Magic Mirror;
Magic Mirror
Selfie Pod
Light up Numbers & letters
Gold & Silver Shimmer
Gold Number
Neon signs
Candy Cart
FRIENDSHIPS NEVER GO OUT OF STYLE
THEY SAY NOTHING LASTS FOREVER;
DREAMS CHANGE, TRENDS COME AND GO.
BUT FRIENDSHIPS NEVER GO OUT OF STYLE.
Carrie, Sex and the City
GALENTINES DAY PARTY
COME JOIN US
We would love to see you, and if you do have any questions at all before booking, please do feel free to give us a call on 07809656783.
PARTY FUN
TAKES PLACE AT OUR CUSTOM BUILT STUDIO OR A LOCATION OF YOUR CHOICE